Your local voice for cycle friendly streets and places
Campaigning until everyone in and around Cheltenham and Tewkesbury can feel confident cycling from their front door to wherever they want to go.
We keep you up to date with the latest local news
We connect expertise, experience and local knowledge
Wish list
Our wish lists for Cheltenham and Gloucestershire show key opportunities for rapid improvement in each local area.
Best practice
Our guidance library collects the best of UK and international cycle guidance of cycle friendly places and facilities.
Accountability
Our connections page shows you who's responsible for cycling in Gloucestershire, and who to contact about local issues.
We are also constituted and affiliated to Cycling UK, connecting us to of a network of over 70,000 campaigners and allowing our members to get discounts on cycle insurance and liability cover, and a national incident support line.
We are local people who share a simple vision…
We want cycle friendly towns and surroundings, where everyone is able to cycle from where they live to…
Work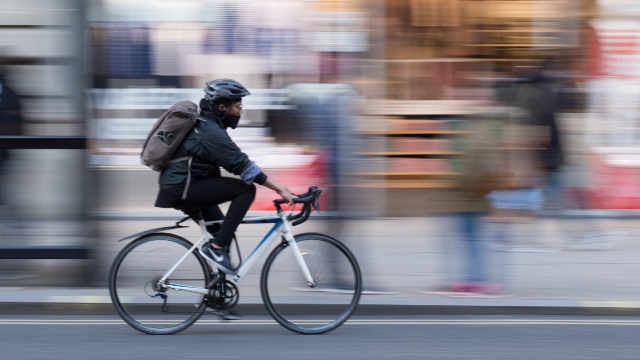 Easy journeys to wherever people work, care or volunteer, in and around our towns.
School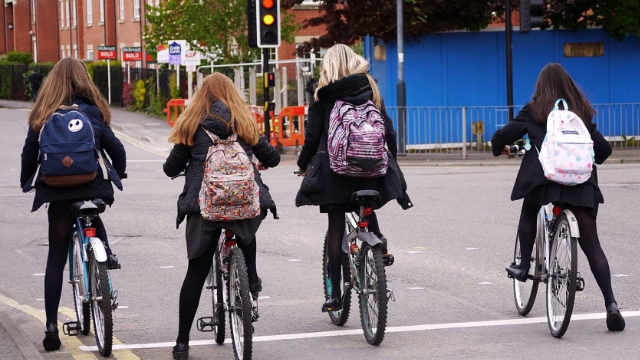 Safe routes to cycle to school, with every secondary school pupil able to cycle on their own.
Leisure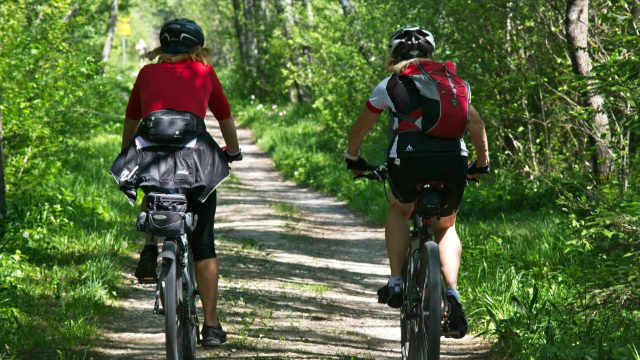 Enjoyable trips for shopping, entertainment and meeting friends out and about.
Transport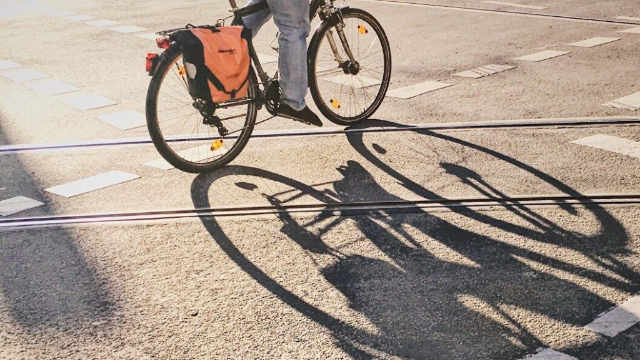 Cycle-accessible onward connections for train and bus journeys from all transport hubs.
We want the right environment on the streets in and around our towns for people to comfortably make a 2 to 3 mile journey by cycle, with safe and direct routes, and secure parking when they get there.
We also want to encourage those who are not as confident that cycling is for them, whilst not creating barriers for more experienced cyclists who want to go further.
But we'll only achieve this as a growing community working together to make it safer and more enjoyable to cycle.