After the success of our first morning cycling cafe coffee social in February 2023, we're delighted to continue hosting these events on a monthly basis.
We want to create a regular, informal meetup over coffee to get to know others who want to see a more cycle friendly town and surroundings. They're a space to share the best and worst of cycling, and get to know a few other people you might see out on the saddle around town.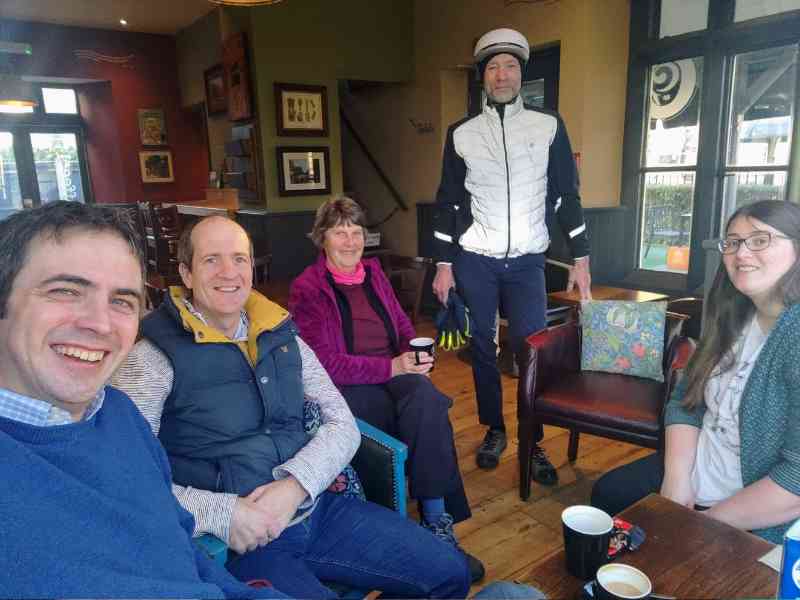 We've been welcomed by Coffee#1, on the corner of Montpellier Gardens, opposite the Ivy. It has good Sheffield Stand parking directly outside and behind the shop, and also just the other side of the public conveniences.
Feel free to pop in on your way to work, after the school drop-off, or as a fun way to start your day.
Dates will be advertised on our Facebook page, via Twitter and in our Newsletter.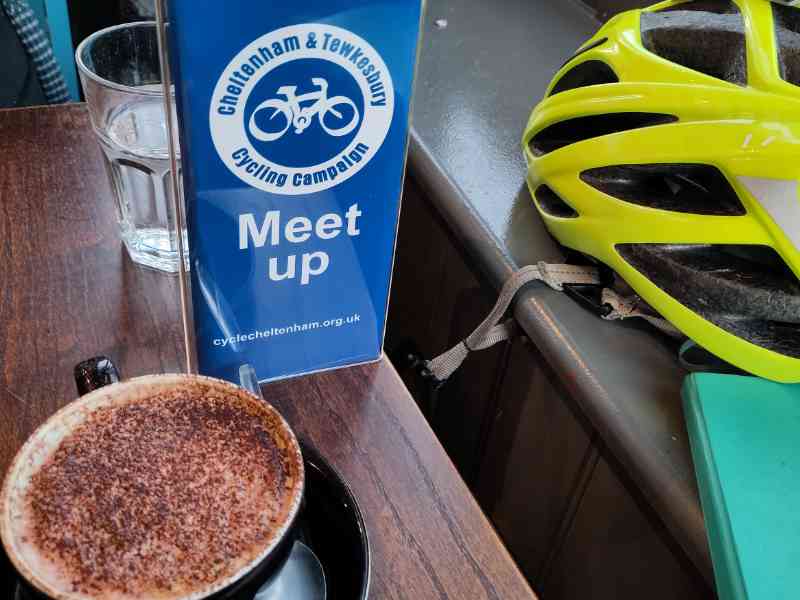 There's no charge for attending, but do come ready to buy a coffee (and pastry?) to support a fab local business.
No need to sign up but check our social media accounts on the morning of the event in case there are any last minute changes to the cycling cafe meetup.
We know that the time and venue won't suit everyone, so we're looking at other options for meetups in the coming months as well. Make sure you subscribe to our newsletter so you don't miss out.